Ho`ala School's Educational Philosophy
Ho`āla Education is a philosophy that uses a coherent system of practices to develop citizens of personal integrity who act effectively for the greater good. Ho`āla Education is based on the work of Alfred Adler as articulated by Rudolf Dreikurs and others. Adler held that human behavior is purposive or future oriented, although unconsciously so. Adler identifies two basic motivations and says that each of us is searching for two things:
— a strong sense (or experience) of significance, and
— a strong sense (or experience) of belonging
The Essentials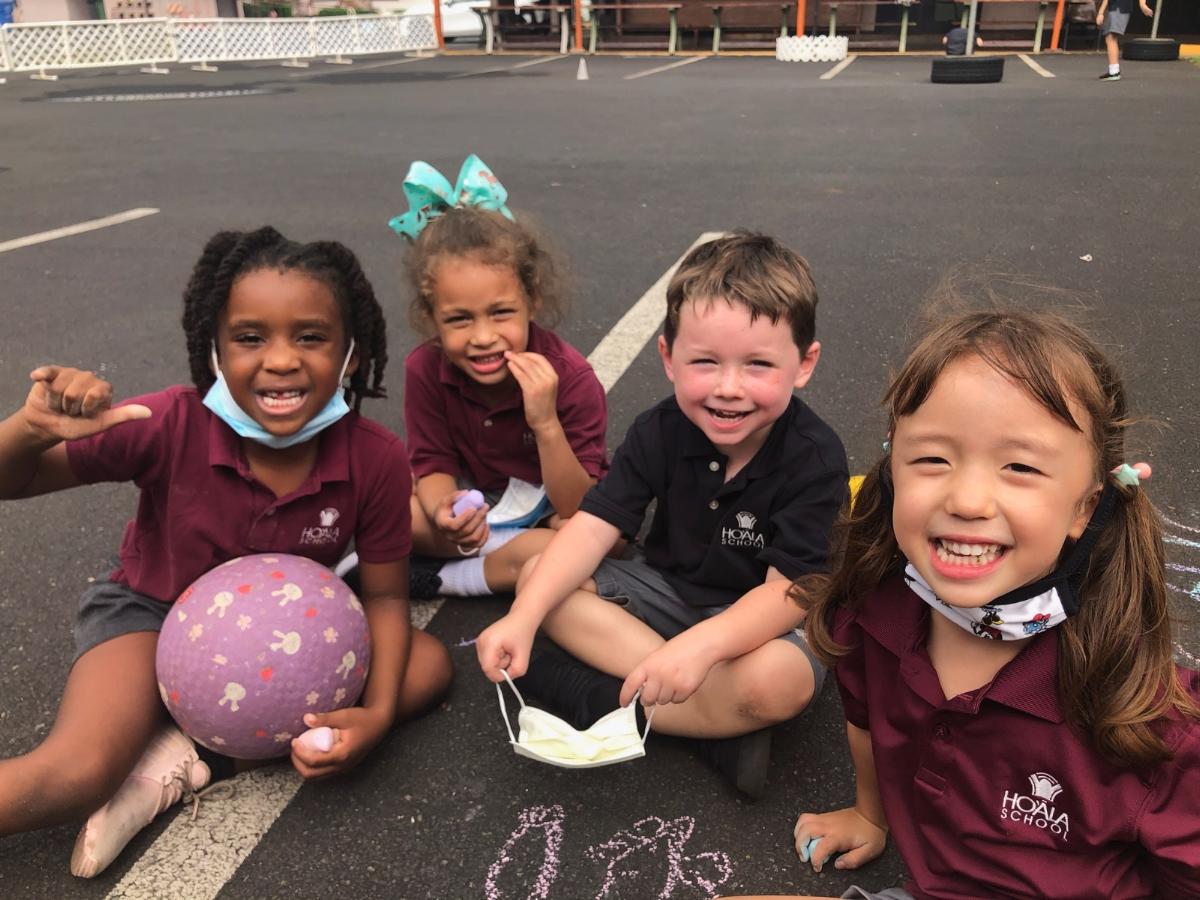 Our Mission
The mission of Ho`ala School is to provide students with a safe and stimulating environment that encourages the development of mutual respect, sense of belonging and a passion for learning.
What Our Parents Say About Ho`ala School:
✅ Our school has an environment where confidence and independence are instilled in every child
✅ We are a welcoming, inclusive community that values acceptance and diversity
✅ We provide a high level of individualized attention that adapts to a wide range of student abilities and produces accelerated learning opportunities
✅ We have caring, committed, highly experienced teachers
✅ Our values-based education results in respectful, compassionate, critical thinkers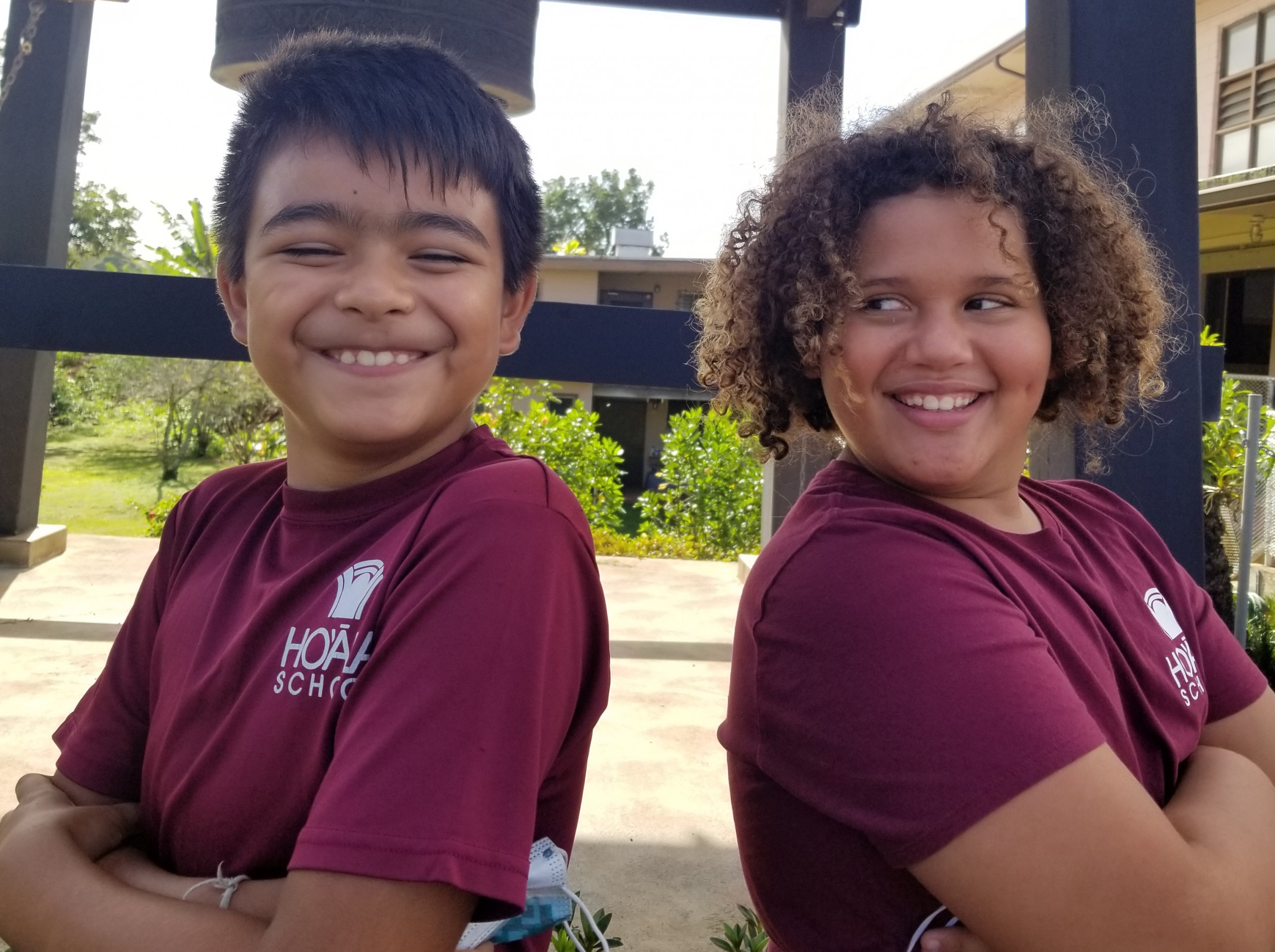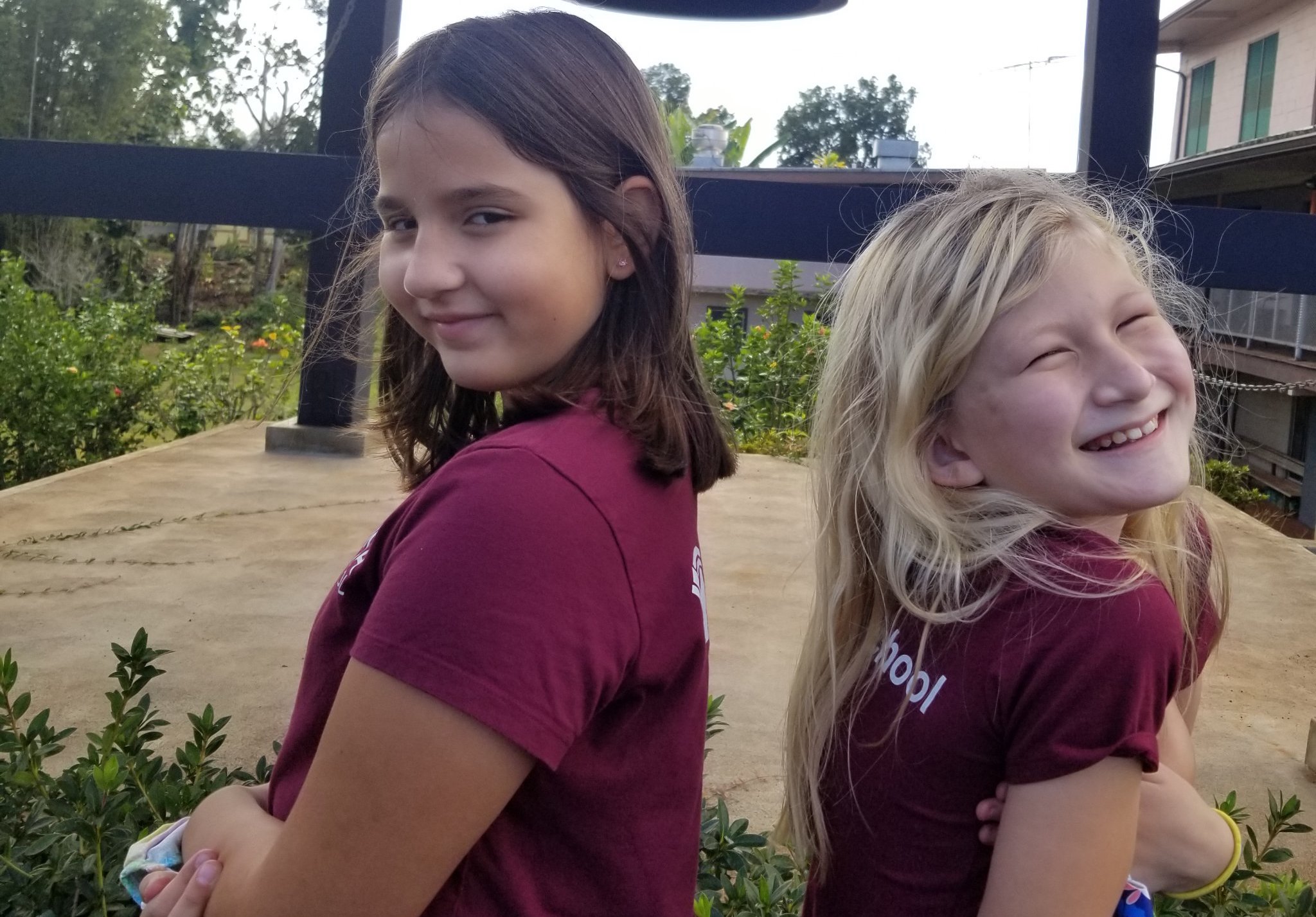 Admissions
The process begins with your school tour to visit our school. During the tour at our school, we invite you to observe one of our classrooms to see how our teachers interact with our students. Following this, you will promptly hear back from Ho`ala School and you will be requested to fill out and send us an Application Form.
Now Accepting Applications. Space is limited!
Parent Testimonials
"We feel assured sending our children to school every day, because at Hoʻāla, we know that our children are in a safe space where they are valued and also taught to value others. They are gaining an education that will open doors to their future while developing the social-emotional skills of being kind and caring individuals. It's true that it takes a village to raise a child, and we're grateful to have found that village at Hoʻāla."
"Ho'ala has boosted our son's self-confidence from his first day in kindergarten. From the moment he walked onto the campus, our son has been welcomed with open arms in a comfortable place that encourages him to be himself. There are lots of opportunities for social growth that our son has participated in through afterschool enrichment classes, community service, school gatherings, and fundraisers that make it a true school family experience.
Ho'ala school truly embraces the entire child socially and academically. Thank you for providing a strong foundation for his education for years to come. We cannot recommend Ho'ala School highly enough!"
"The teachers and administrators are very nurturing and loving to the children, while also providing wonderful structure and guidance. The level of enthusiasm that they display, and the respect they hold for all the students and parents is phenomenal. I am happy that my child is in a safe environment, that allows her to grow, play, and learn. The small class size and individualized attention the teachers provide to the students is a sight to see, and it is wonderful to see them use differentiation in instruction based on the students' levels. It is obvious that my child is truly thriving here at Ho`ala School, as she is so excited and happy to go to school every day. We will forever be grateful for the endless love, support, and dedication that the entire staff has shown to my daughter in her first year here. I am enthusiastic and optimistic that she will continue to thrive and blossom in the coming years."
"Thank you so much. There are so many reasons Ho'ala is such a wonderful school. There is no way public school would do this for me. I was so thrilled with my daughter's report card. She is doing so well. Amazing. Not only is she enjoying Ho`ala, she is doing well academically also, Ho`ala has been a godsend to our family. It's amazing how your school has changed our daughter's life around. Life is 180 degree turn around for her. I can't imagine her being that girl who used to bite herself until she was bruised..because she was so stressed at her old school.
Thank you and all the others there for rescuing her. Thank you so much for your support. If you ever stop and wonder if Ho'ala is making an impact…. you all are."